Thanks to our sponsors and partners for their involvement and support with the UK eCommerce Conference & Awards.
For further information on how you can get involved in the 2020 event, please click here.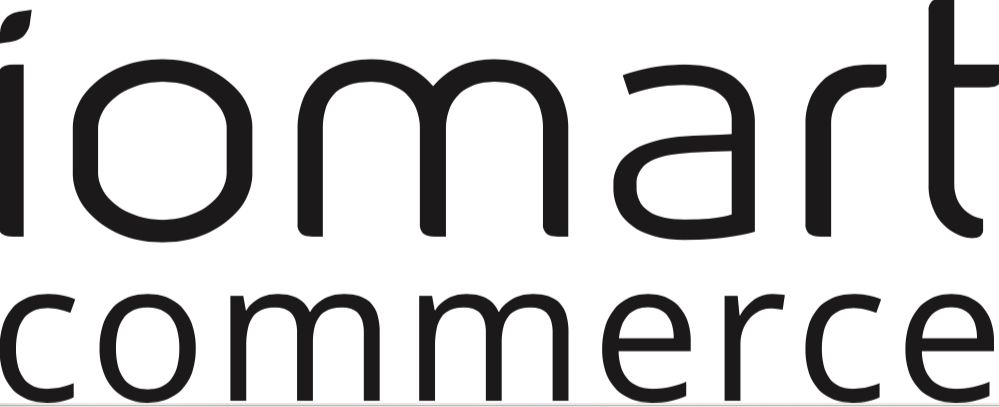 iomart
Iomart helps organisations unleash the power of the cloud. Our Responsible Commerce programme, delivered in conjunction with Adobe, offers agencies and merchants the complete ecommerce solution – from no up-front costs to the fastest, most scalable and secure Magento platform in the world.
---

Netalogue
Netalogue were one of the first ecommerce companies to recognise and address the complexities of true B2B ecommerce. The Netalogue platform has been designed and developed from the ground up to be a thoroughbred B2B enterprise ecommerce platform and meet the needs of manufacturers, distributors and wholesalers looking for top end B2B ecommerce webstores and customer portals. The Netalogue B2B platform is functionally rich and highly scalable; it is used and trusted by SMEs through to large enterprises, to run their online channels and make them leaders within their sectors. It is easily and quickly configured to meet business requirements, removing the need for development and reducing time to market.
---

PureClarity
PureClarity are award winning specialists in AI-Driven Intelligent Ecommerce Personalisation. Suitable for both B2C and B2B markets, PureClarity helps businesses increase their online revenue by an average of 26% and online conversion by 71%. PureClarity offers a range of cost effective inclusive features which allow businesses to provide their customers and online visitors with a highly personalised journey both within their website, in email and across all sales channels. Headquartered in York, with offices in London and New York.
---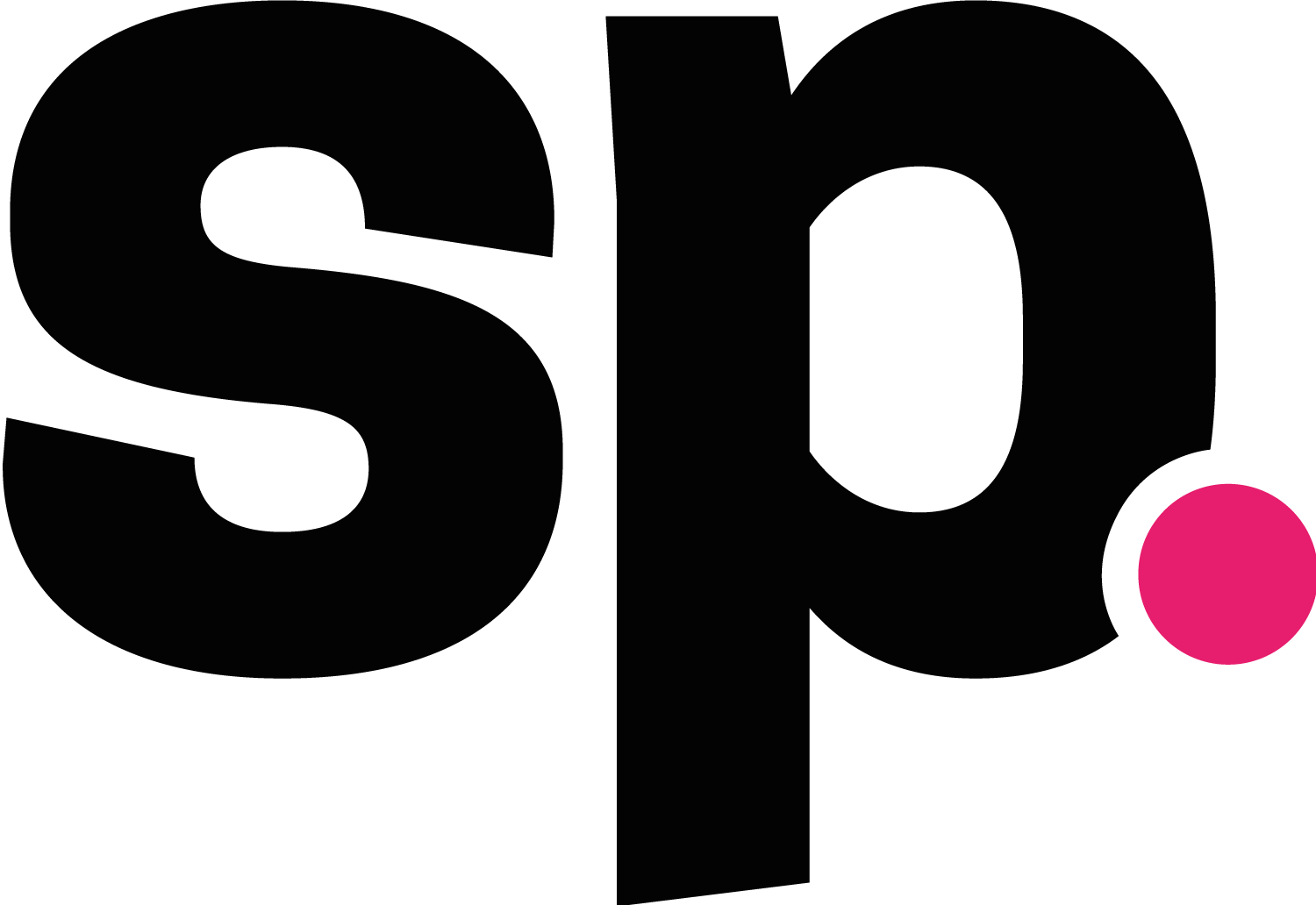 Screen Pages
Screen Pages designs, builds, integrates, hosts, supports and updates Magento eCommerce websites for B2B and B2C eCommerce businesses. The company has been working with Magento since 2009, delivering over 100 Magento 1 and Magento 2 projects and has built & managed best practice eCommerce websites for over 300 companies since 1997. We focus on strategies, designs and capabilities specifically to increase your online sales – and we have learned a lot about how to do this.
---
SmartFreight
SmartFreight is the easier way to manage your shipping needs. Our suite of solutions puts 100's of possible transport providers and routes at your fingertips.
---