At Astound Commerce, we create complete commerce experiences that help global brands drive discovery, purchase, and loyalty every day. But when we partnered with Aromatherapy Associates to help the global beauty and wellness brand broaden the reach of their therapeutic products, we knew we were working on something special. From digital strategy to a gorgeous redesign to an augmented Shopify Plus replatform, we collaborated on every aspect of Aromatherapy Associates' digital transformation to bring this leading brand to vivid life online. Needless to say, we are thrilled to have our incredible work on the new Aromatherapy Associates storefront recognized as a UK eCommerce Awards Finalist Website in the Beauty, Health & Well Being category.
"Our redesign of Aromatherapy Associates' website captures the brand's elegant aesthetic and its position as a well-being category leader. We also delivered tone of voice and content guidelines to help Aromatherapy Associates better engage its sophisticated D2C customers. Our entire team is delighted to see this major achievement recognised by the UK eCommerce Awards," said Logs Matthews, Astound's Group Creative Director who led the design team for the Aromatherapy Associates site.
Want to see what sets the Aromatherapy Associates storefront apart?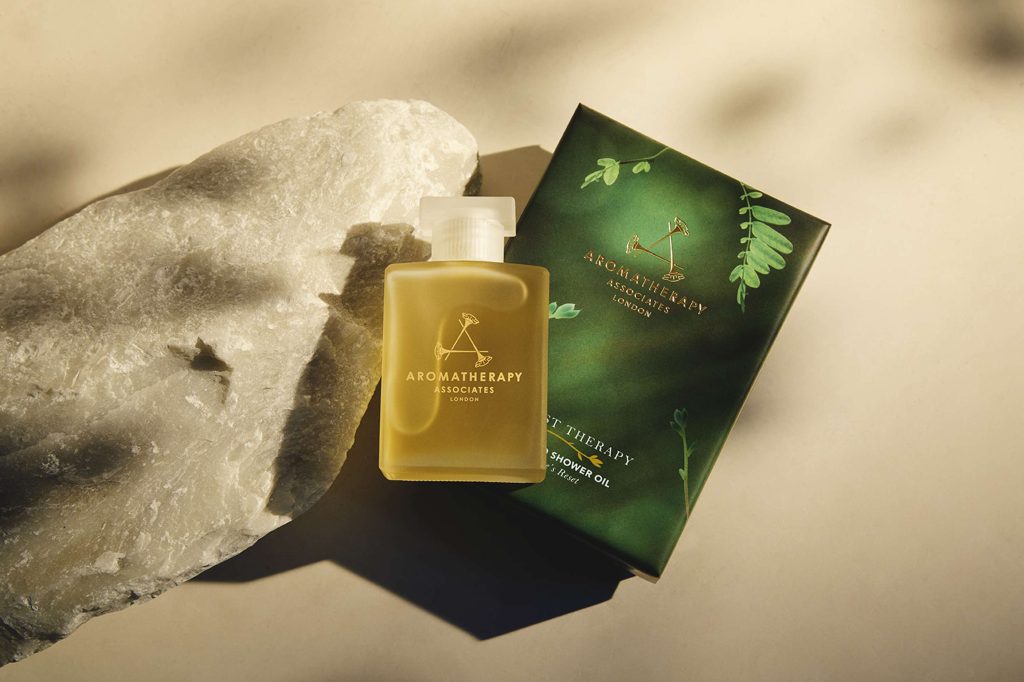 A Top-Notch D2C Experience
After pivoting to sell its therapeutic oils directly to consumers during the pandemic, Aromatherapy Associates was eager to build on its D2C success. So, the brand turned to Astound Commerce for a design-led replatform that would optimise the customer journey for a consumer audience and accelerate revenue growth. The new site builds on our proprietary Shopify Plus accelerator with a custom-built blend finder that allows new shoppers to better navigate the brand's array of offerings and elevated capabilities like gift with purchase and product bundles.
A Vivid Brand Aesthetic
The devil's in the details. After an in-depth discovery process to ensure we understood and captured Aromatherapy Associates' visual language, our design team made sure that every element of the site spoke to the brand's premium aesthetic. Throughout the storefront, we added subtle brand-ties like detail pages that use a product's packaging colour as a visual cue for customers who associate different blends with specific hues.
A Seamless Management Process
Product and content management on Aromatherapy Associates' old platform was cumbersome and manual, slowing the brand's ability to update the site. We created a seamless management experience that allows internal teams to easily and intuitively manipulate content and produced a website playbook to help those teams populate the new storefront effectively.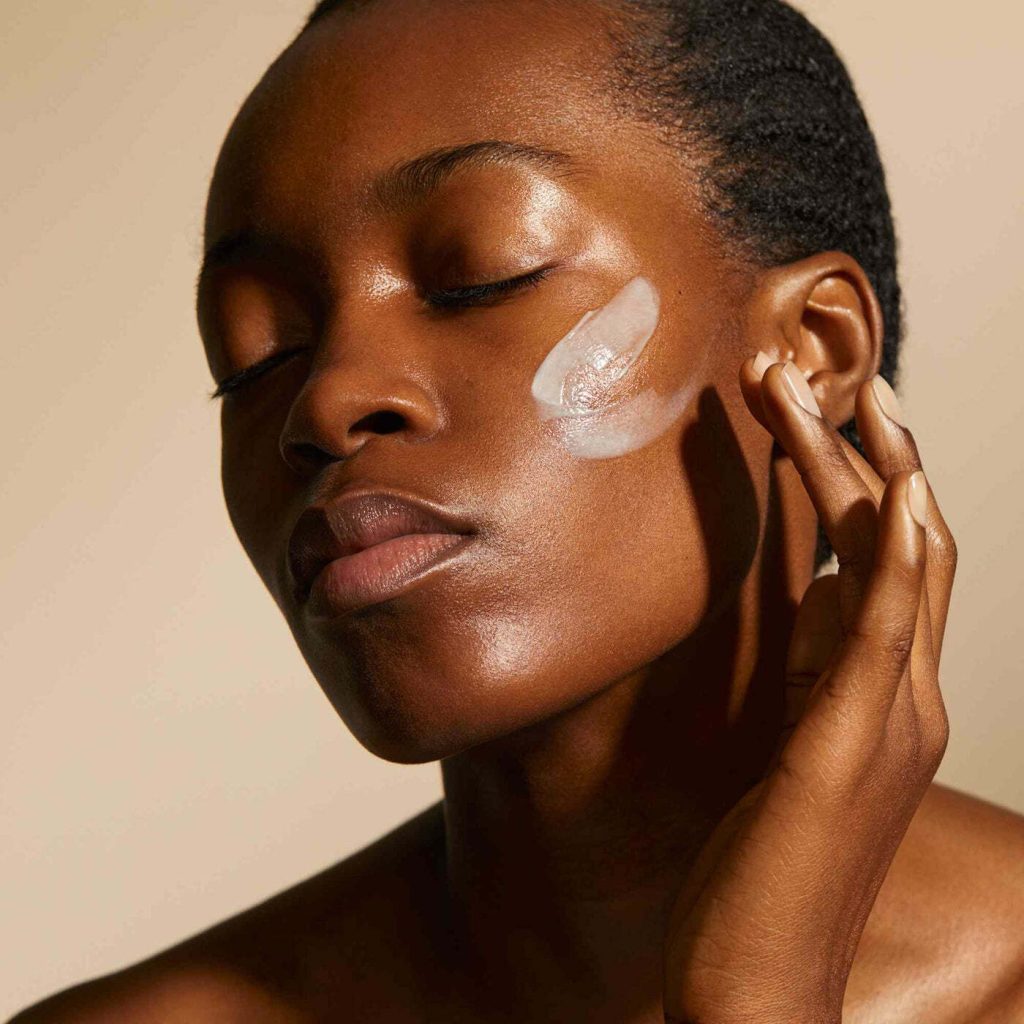 An Optimised Shopify Plus Replatform
We perfected the shopping experience on Shopify Plus by deploying Shopify Payments, Swym, WishList, Global-e, and user-generated content. We also added third-party integrations that would forge stronger customer connections, including Yotpo to drive loyalty through reviews, Klevu to provide optimised product searches, Ometria to manage better data-driven relationships, and Octane AI to offer quizzes and surveys for improved personalisation. And by leveraging our Shopify Plus accelerator, we were able to build and launch the new site in just three months!
The overall result? A gorgeous, engaging storefront built on a modern, flexible platform that drives global expansion. "Astound Commerce have not only created a future-proof platform that will support the ambitions for our D2C business," commented Harriette Barkel, the Global Head of Digital for Aromatherapy Associates, "but they have also created a beautiful website that reflects our brand positioning as a premium wellbeing category leader– delivering an immersive brand-rich experience to engage and delight our discerning customers".
Want to know more? Check out our full case study here.
Follow us on LinkedIn.