Who Is Bloomreach and What Do We Do?
Bloomreach empowers businesses to deliver personalized experiences across their digital channels. By combining the power of unified customer and product data with the speed and scale of AI optimization, Bloomreach ensures the right product is put in front of the right customer — every time.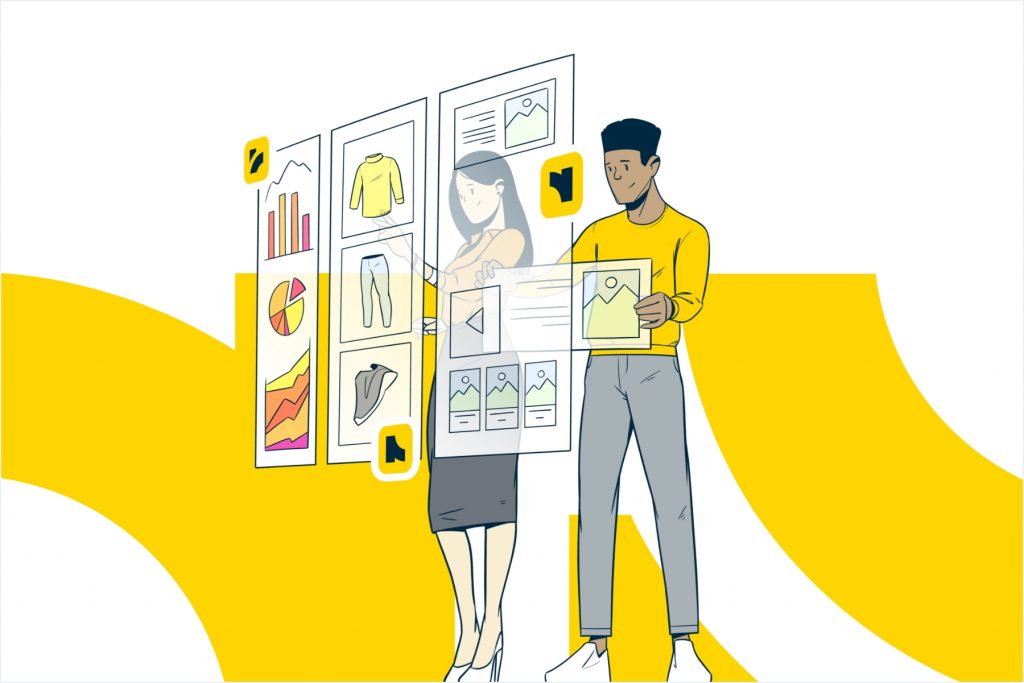 Bloomreach has three key products: Engagement, an intelligent customer data and marketing automation solution; Discovery, offering AI-driven search and merchandising; and Content, a headless content management system.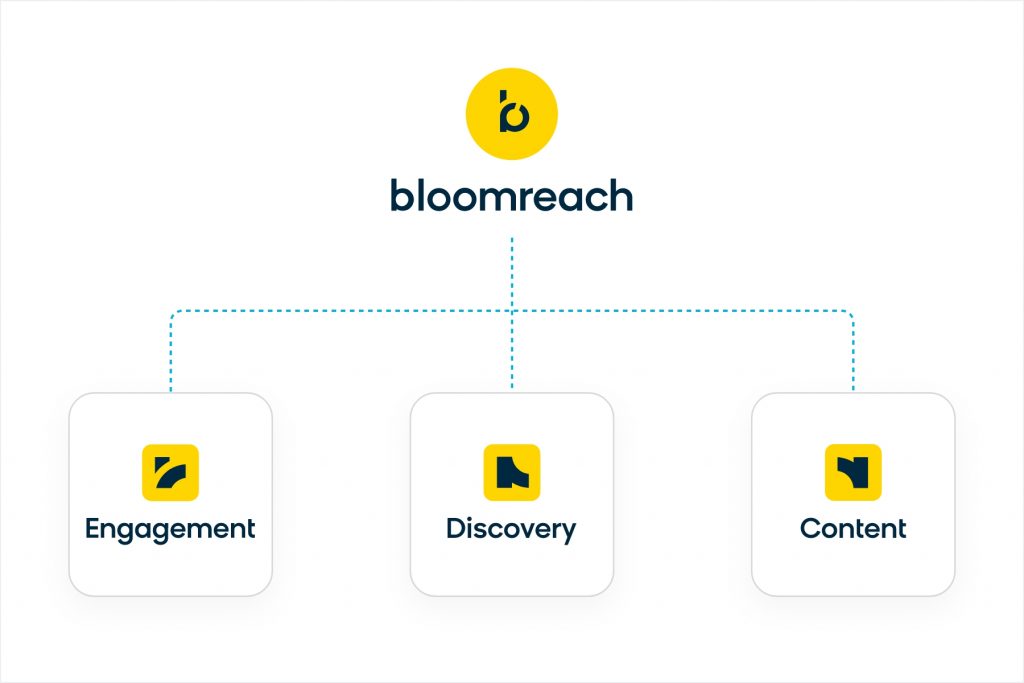 With Bloomreach, customers get a shopping experience that's tailored to who they are and what they want. Meanwhile, businesses drive increased revenue, higher conversion rates, and above all, customer loyalty that lasts. Transformative commerce experiences, powered by personalization.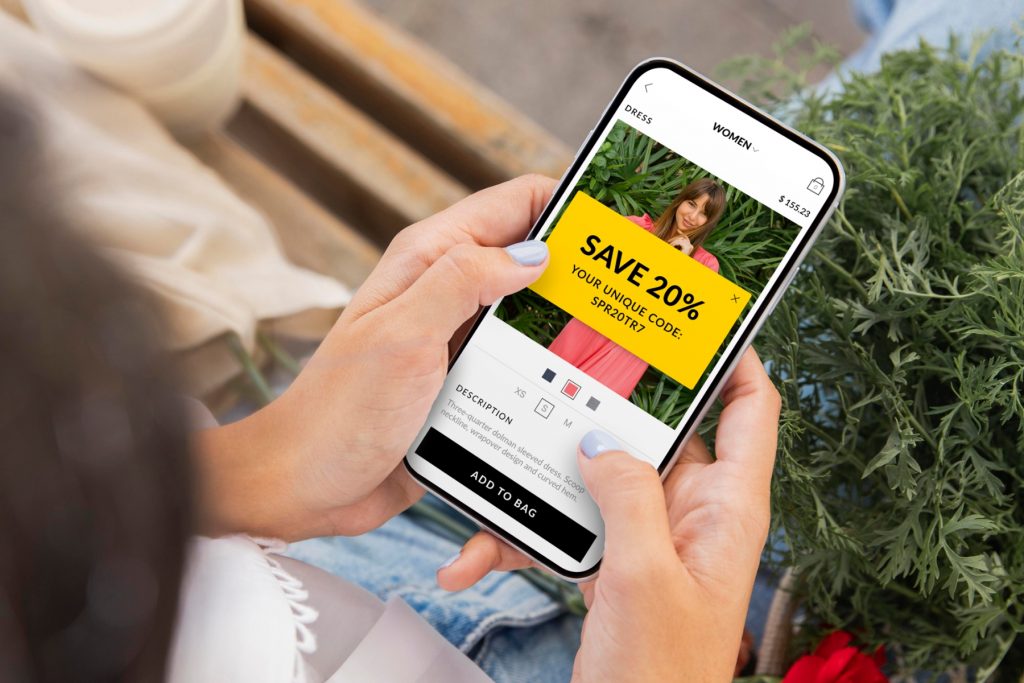 It's no surprise that online dominates as the main method for consumers to buy from brands. Therefore, it's absolutely crucial for business owners and marketers to know how to take advantage of solutions such as e-commerce marketing automation to give their online shoppers the best personalized digital experience, and to also build both brand loyalty and increase sales.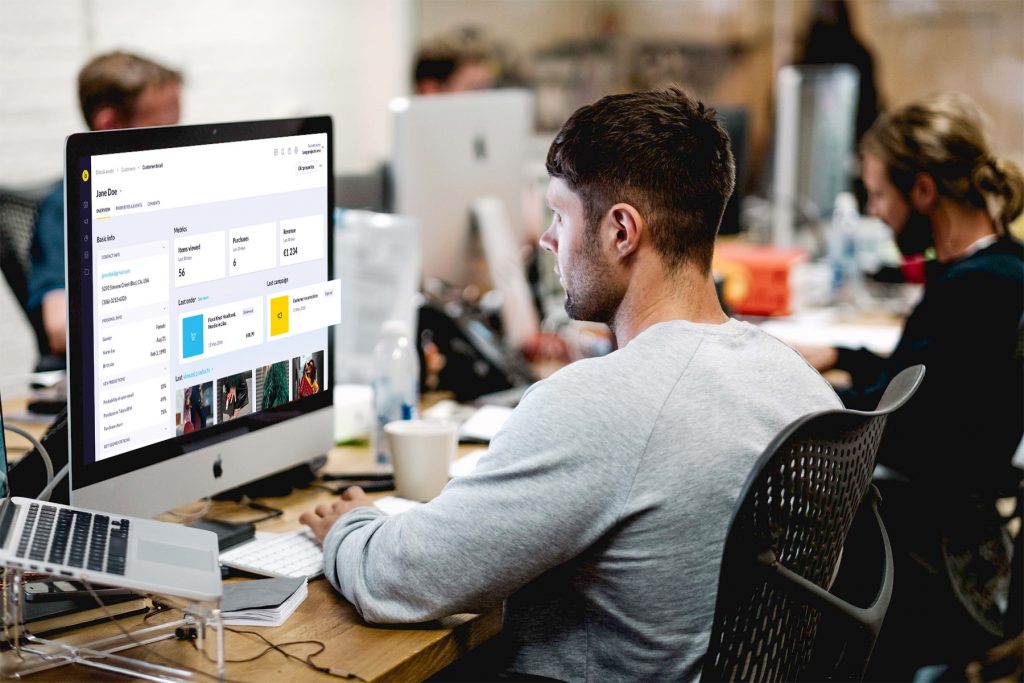 This is where Bloomreach Engagement in particular is vital — it allows marketers to leverage customer and product data to create personalized campaigns for online shoppers, which both enhances their experience and drives businesses' top line.
Why We're Supporting the UK eCommerce Awards Partnering With Space 48
Bloomreach is excited to be supporting the UK eCommerce Awards this year in conjunction with our partner Space 48. Space 48 has a great reputation in the e-commerce space. Not only are they a fast-growing business with fantastic capabilities, they really understand the value of partnerships. Together, our partnership and support for e-commerce aligns with our ambition to deliver an exceptional customer experience by using best practices around user experience and technology.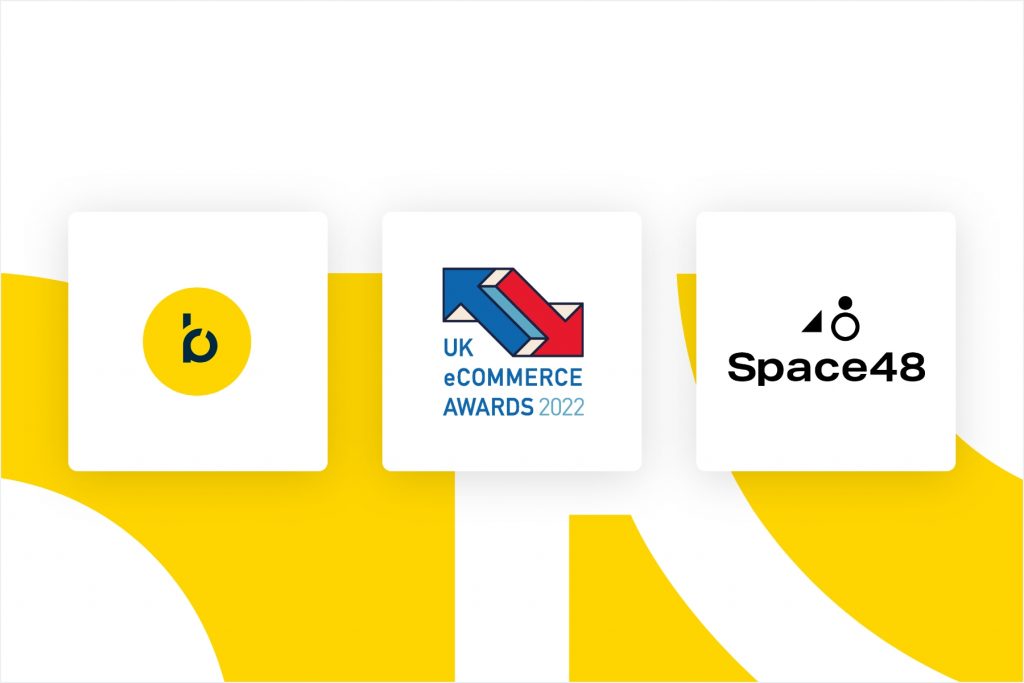 In working with Space 48, we confidently know that our clients, including J Parkers, are in safe hands. Plus, it's always great to support this kind of work in the industry. Our partnership also expands to collaborate on projects with mutual partners like BigCommerce.
In addition, working with Don't Panic Events (co-founders of the UK eCommerce Awards) is an exciting new opportunity for Bloomreach, allowing us to join a world-class event by bringing together experts and acknowledging the great achievements of our e-commerce industry. 
Want To Find Out More?
More information can be found at Bloomreach.com as well as our LinkedIn page. You can also read our latest announcement, where Bloomreach was recognized as a Customers' Choice for 2022 in the Digital Experience Platforms category, as well as the Mid-size Enterprise segment (ARR $50M-$1B USD), on Gartner® Peer Insights™ 'Voice of the Customer': Digital Experience Platforms.