GPMD is a London-based specialist ecommerce strategy, design, and development agency and we are  thrilled to share our journey and celebrate our remarkable success in being shortlisted for four prestigious UK eCommerce Awards. These nominations highlight our commitment to excellence, sustainability, and empowering our customers to achieve exceptional results. 
Celebrating Our Partnerships with Japan Centre and Balance Me
Our partnership with Japan Centre, a renowned brand offering high-quality Japanese products, has led to a fantastic nomination for "Food and Drink Ecommerce Website of the Year." Collaborating on a headless BigCommerce site build, technical strategy, and backend integrations, we helped Japan Centre achieve a remarkable 10% increase in conversion and a 7.5% rise in average order value within just three months of launching the site.
"The GPMD team fit just perfectly into our existing teams, and were flexible enough to work on specific areas but also lend a hand on the overall strategy." – Merinda Taylor, Head of Digital and Ecommerce at Japan Centre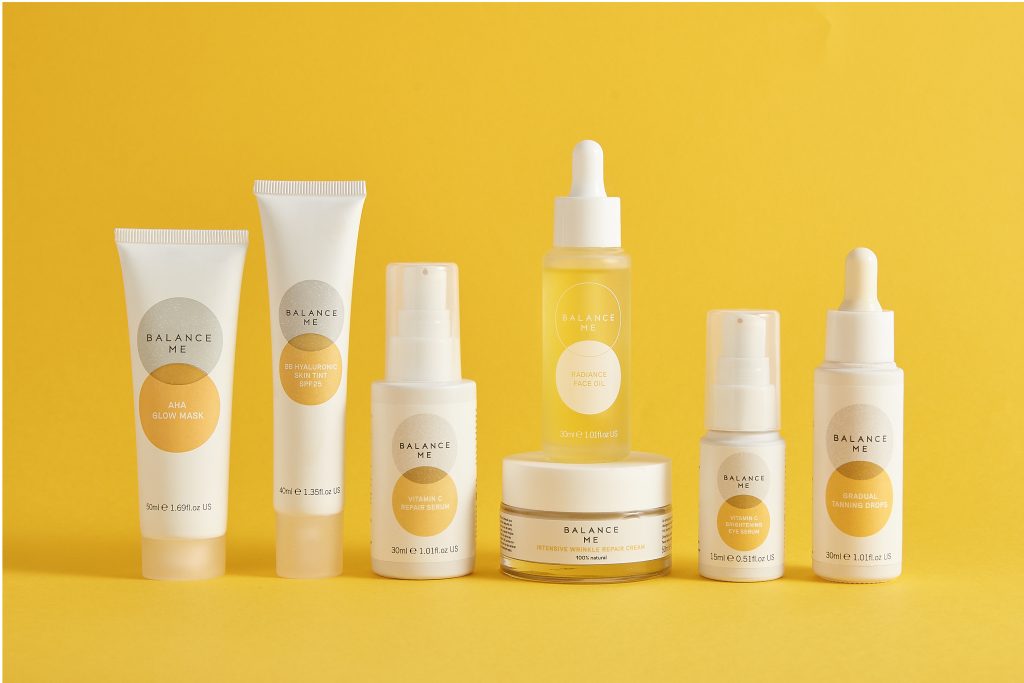 Our partnership with Balance Me, an award-winning natural skincare brand, has led to a nomination for "Beauty, Health, and Well-Being Website of the Year." By optimising the onsite experience with key integrations to ensure a seamless customer journey on BigCommerce, we helped Balance Me achieve a remarkable 53% increase in revenue and a 20% boost in conversion.
"GPMD has helped Balance Me continue to evolve and fine-tune our website to ensure we can continue to serve our thriving skincare community." – Rebecca Hopkins, Co-Founder and Joint CEO of Balance Me
Award-Nominated Work and Moment of Pride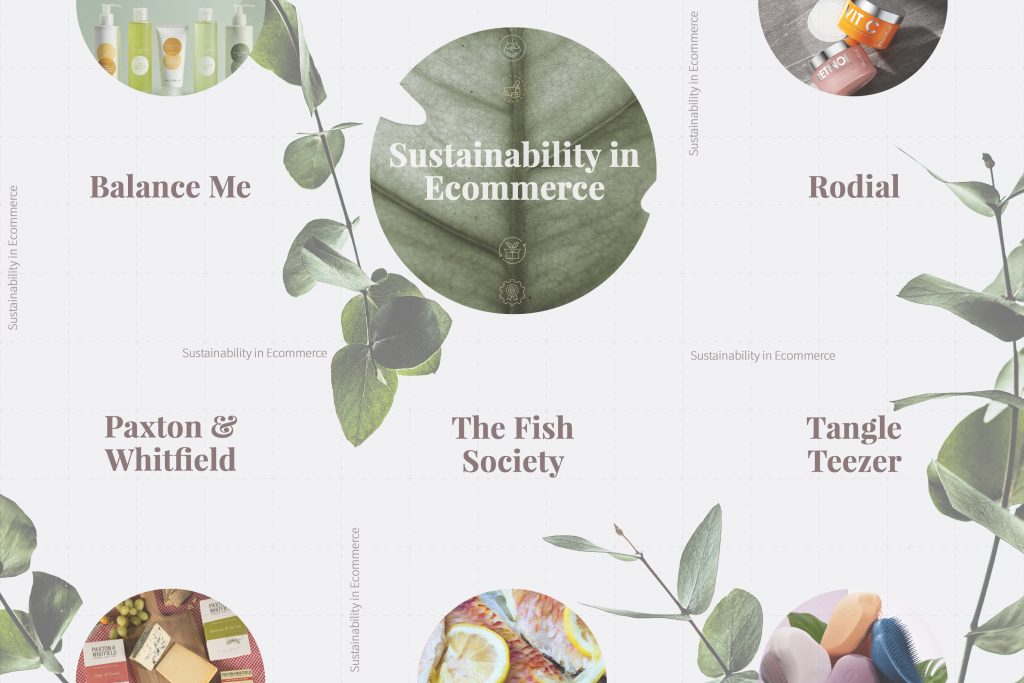 We are honoured to be nominated for "UK eCommerce Medium Agency of the Year." This nomination underscores our dedication to excellence and innovation in serving our customers and driving ecommerce success.
Our commitment to sustainability is further highlighted by our nomination for the "Sustainability Award" for GPMD's Sustainability Ebook. This recognition reinforces our dedication to becoming more sustainable in our business practices, as well as sharing valuable insights from ur customers with our community.
At GPMD, our mission is to act as strategic partners for our customers, empowering them to achieve sustainable growth and success in the dynamic ecommerce landscape. With a team of dedicated individuals and a wealth of knowledge and innovation, we bring exceptional value to every project we undertake. Our approach is rooted in collaboration and teamwork, and we align our efforts with fast-growth brands to set them up for success.
"As I reflect on our journey and the trust our customers have placed in us, I am deeply grateful. These nominations serve as a testament to our unwavering commitment to excellence, innovation, and customer success. We are excited about the limitless possibilities for growth, innovation, and partnerships as we continue to elevate ecommerce excellence." – Mark Slocock, CEO at GPMD