JAMES GURD | ECOMMERCE CONSULTANT
James is an ecommerce strategy and replatforming consultant with more than 16 years' experience working with B2C and B2B brands including House of Fraser, Mars, Samsung, The Wine Society, Victoria Beckham, RSPB and Dr. Barbara Sturm. He helps organisations deliver ecommerce growth based on realistic plans and budgets. His current focus is guiding organisations through the complexities of a new platform build or re-platforming project, as a technology/solution agnostic in dependent consultant. He is the co-host of the popular #EcomChat that runs every Monday on Twitter and launched the Re:platform podcast in November 2019, a bi-weekly podcast that gives you practical advice and guidance for ecommerce re-platforming, as well as running & managing an ecommerce store.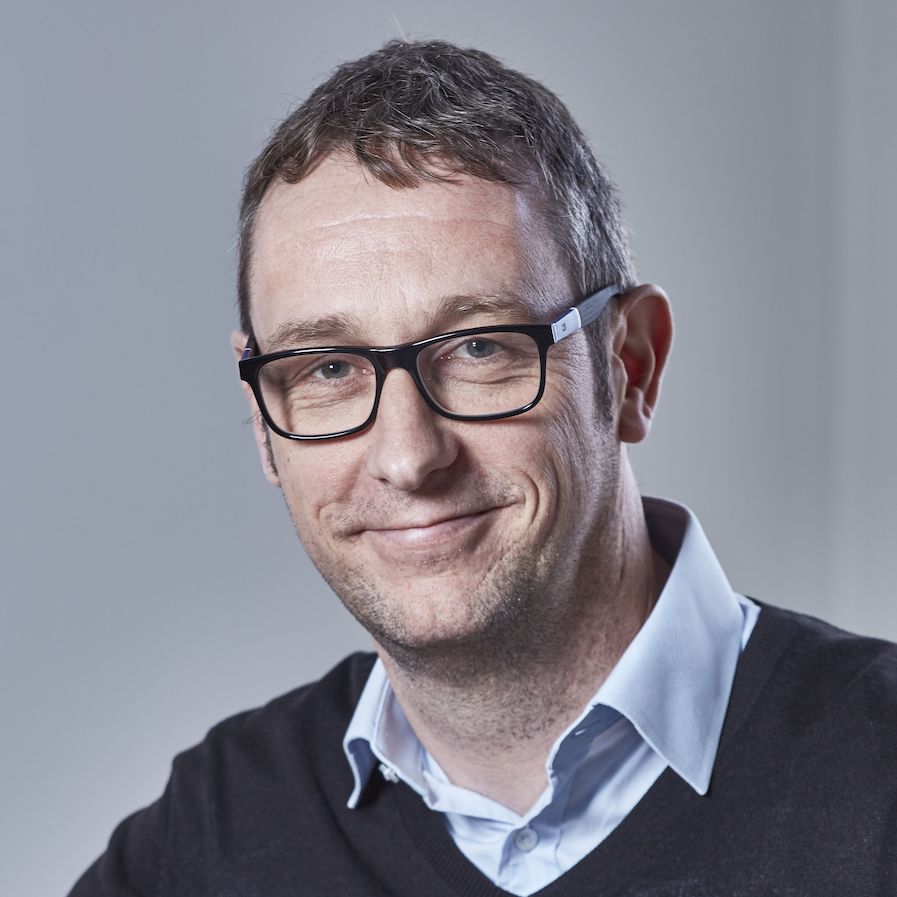 Aynsley Peet | Head Of Ecommerce | Cox & Cox
An expert in E-commerce and project management, Aynsley has successfully coordinated the integration of multiple website builds onto new E-commerce platforms (Hybris, Salesforce Commerce Cloud and Magento), his most recent being the migration of the Cox & Cox website from Magento to Magento 2. Always with business KPIs front of mind, this latest project involved the integration of a new ERP, Warehouse Management System, Online Payment Systems, Email Marketing Programs, Site Search and Third Party Review Collection to create a fantastic user experience, resulting in increased online sales.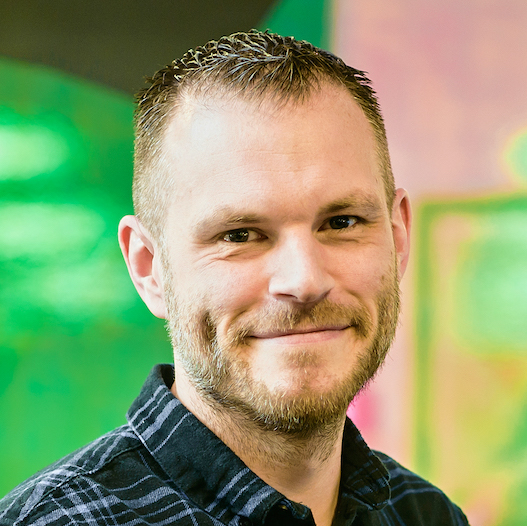 Pete Robertshaw | Head Of Ecommerce | Cox & Cox
Pete is the former head of IT and eCommerce at multi-channel retailer BetterBathrooms.com where he worked for over 14 years, helping the business achieve amazing growth through its digital platform. Today, Pete is a Digital Commerce Consultant at Space 48, an award winning ecommerce consultancy based in Manchester, where he uses his many years of retail, commerce and IT experience to advise Space 48's customers on their digital and operational strategies.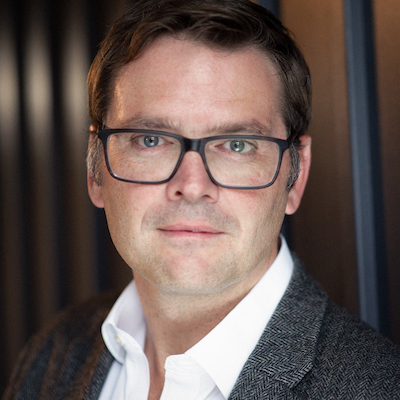 John Readman | Founder and CEO | Modo25
John has been working in digital marketing for over 20 years, during which he has grown several global digital marketing agencies and marketing technology businesses. During this time, he has had the pleasure of working with some of the world's largest brands, helping them shape their online proposition and increase their ecommerce performance. These include Asos, Pepsi, BMW, Superdry, Honda, HP, Toyota, Vistaprint and Sigma Sports.
John's day-to-day role involves driving the vision of Modo25 forward. He is passionate about people and creating an environment which will enable the team to deliver the best possible work for our clients.
John loves to spend time with his family, on his Friday off work he enjoys watching his daughters Lottie and Heidi play hockey or netball. He is a keen cyclist who, with a group of friends, is cycling from Leeds to Australia with Ride25 (John's cycling holiday/event business) to raise money for 1moreChild. He loves skiing, walking, supporting England rugby and is a long-suffering Leeds United Fan, MOT.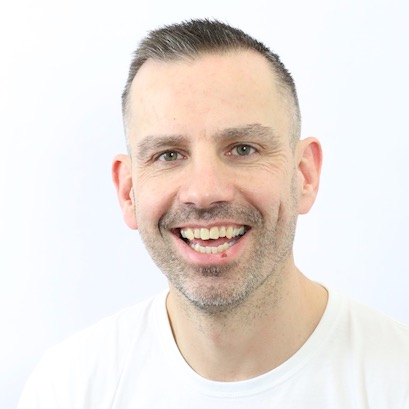 Gareth Dunlop
Following 15 years of direct commercial experience helping businesses integrate digital communications more strategically, Gareth established user experience and service design agency Fathom in 2011. Previously he was the MD of Ionology, a leading digital strategy consultancy, headquartered in Belfast and with major clients in 15 countries. Prior to that he was the MD of Tibus, one of the largest and most successful web development agencies in Ireland, from 2002 to 2009 when it was sold to UTV plc.
Gareth sits on the boards of Christian Aid Ireland and the Irish Domain Registry, IEDR. He is former Board Member of Irish Internet Association and Chairman of WeddingsOnline.ie. He writes & lectures extensively on Internet-related matters, occupying regular columns in Silicon Republic, SyncNI and Business Eye. Gareth is a former judge of the eir Spider Awards, the DANI Awards and the IIA Net Visionary Awards.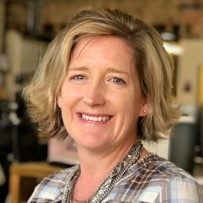 Wendy Shand
Wendy is a mum of 3, an award-winning mumpreneur, traveller and the visionary energy behind Tots to Travel, a fast-growing business whose unique approach provides stress-free holidays for families with babies and toddlers. Wendy and her team believe that holidays are fundamental to making families stronger and that business can be a strong force for good by making positive impacts in the world.
The story began after Wendy's two-year-old son Barnaby fell into an unenclosed swimming pool whilst on holiday; she identified an opportunity to offer genuinely family-friendly holidays – a concept that has taken baby and toddler holidays to a new level in giving parents total peace of mind.
Today the business has a portfolio of its own concept resorts across Europe, a raft of family-friendly villas and is set to continue in its mission to provide seamless, safe and wonderful holiday experiences.
Wendy believes deeply that family holidays are important and that creating precious memories together as a family to look back on is a true goal in life. The learnings from Wendy's entrepreneurial journey can be found in her book, 'The Mother of Invention'.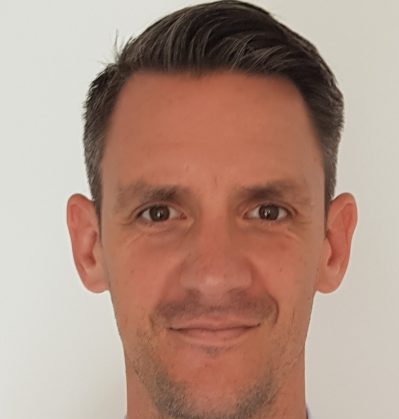 Barry Thorn
Sales leader with specialism in enterprise-level technology sales focused on the transformative impact of PIM, ecommerce, cloud, ERP and CRM technologies. My expertise is rooted in helping grow and transform business through omni-channel services to deliver smarter ways of working. I have worked in digital agencies and 'big 4' consultancy environments and bring experience consulting with all sizes of company, from FTSE 100 companies and global brands, to SMB organisations, on how to get the best out of their technology implementations. Currently, I am focused on helping organisations implement the discipline of Product Experience in order to enhance Customer Experience, improve productivity and grow sales. Fundamentally, my passion is to see businesses successfully adopt new technology like PIM to improve their top and bottom line performance.